Prevent any program from running!  No frills.  Supports all versions of Windows!
v2.0:  Added support to block programs from the internet only (via the Windows Firewall)
v2.0.1:  Fixed Program Blocker incorrectly showing entries made by Program Switcher, because both programs take advantage of the same Windows mechanism to function.
Program Blocker is FREE for all personal and commercial usage.
Donate!
We're glad you wish to make a donation to our team, and even more so that whatever we've done for you was worth it!
Thank you for supporting our team, from the entire crew at d7xTech, Inc!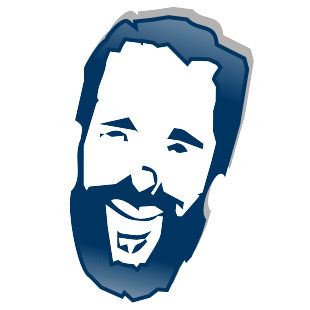 Donation to d7xTech, Inc
Specify your donation below!
($5 minimum - do not use a $ in the price field!)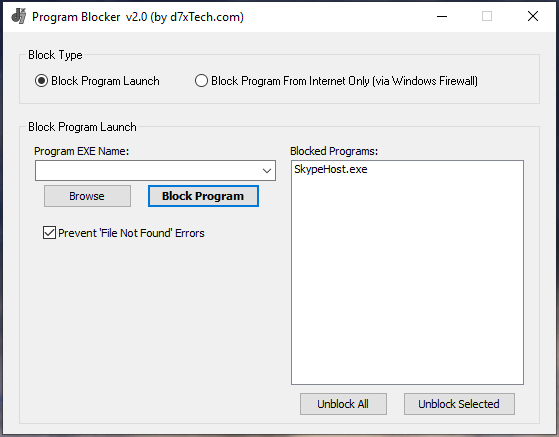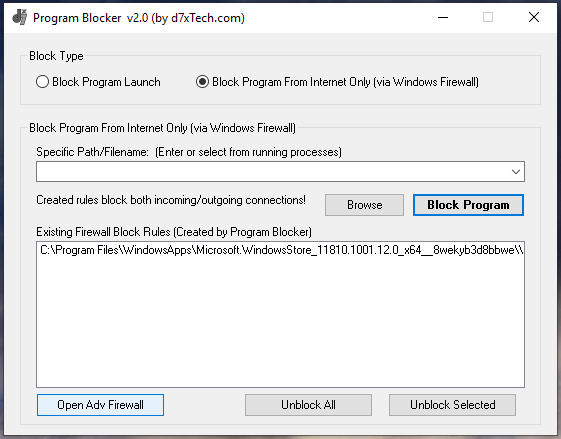 NEW:  d7x now includes 25 resell-able licenses of CryptoPrevent White-Label for each year purchased!
d7xTech Show
Join us for live tech chat, product questions, support, and technical training right here!
Customer or not, you are welcome to drop in and discuss anything 'tech' with us!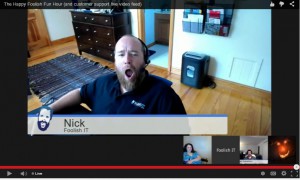 Subscribe to Blog via Email