Your order has been cancelled!
Did something go wrong?
Is there something we can do to help?
NEW: d7x "Single Pay" purchase option – buy once use forever!
d7xTech Show
Join us for live tech chat, product questions, support, and technical training right here!
Customer or not, you are welcome to drop in and discuss anything 'tech' with us!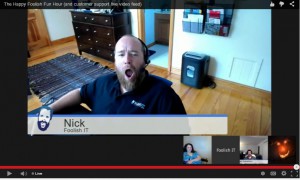 Subscribe to Blog via Email
Categories