fGet.exe is a tiny download utility designed for batch/scripting usage, which simply downloads the data from the specified url to a local file.  fGet optionally supports referring URL spoofing and HTTP login with basic authentication.  fGet.exe is tiny (currently 51.1kb, or 18.5kb zipped with standard compression) and requires no external dependencies for best portability.
Obviously it can be used in many scenarios, however it was specifically designed to give d7x users an alternate means of downloading multiple files via batch scripts prior to launching a custom application.
Current Version:  v1.0  (Jan 26th 2016)
Requirements:  Windows XP and above (tested through Windows 10)
Required Command Line Parameters
/url=[url]
/file=[(path optional\)filename]
Optional Command Line Parameters
/rurl=[spoof/referring url]
/user=[username]
/pass=[password]
fGet Batch Example w/Reg Query
Some minor usage caveats exist, most of which can be accommodated for.  See the 'fGet Batch Example w/Reg Query' inside the "fGet – Usage.txt" file for examples.
fGet.exe is FREE for personal and commercial usage.
Donate!
We're glad you wish to make a donation to our team, and even more so that whatever we've done for you was worth it!
Thank you for supporting our team, from the entire crew at d7xTech, Inc!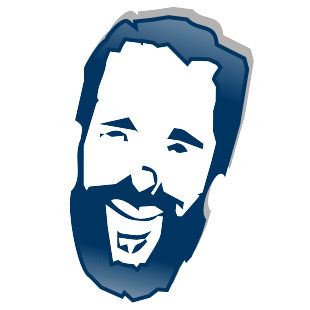 Donation to d7xTech, Inc
Specify your donation below!
($5 minimum - do not use a $ in the price field!)
Downloaded 1486 times
Filename: fGet_Portable.zip
Modified: 1/26/2016 8:31:21 AM
MD5: a2492595569d2b2ea424113e89b28666
SHA1: 827d57c79a802308ecabeac18b47a3606b5864ad
SHA256: 6ff45dbe9e6f0f35db4d40629249856868308fcc372c7dc68d8134c1a9ed3cf8
SHA384: 7ccb4c0699e6d707c1381cab4e33f70b2dc0a9807e5eab77dcb4cd48ae89cb275232d75fa74a0624c23293d5ea40297c
SHA512: 0acad43762cfd12cd9e15ee095b0fafe837be5795a1ae7a12625c005c3907336e21c106bc07cfdd6cb185dcc972ff7efc9be76aadcc0eeb1e2e46015e4d4c85a
Filename: fGet.exe
File Ver: 1.00.0000
Modified: 1/26/2016 8:23:04 AM
MD5: 0c667896e642e8f709568ec80b7ff408
SHA1: 8d149a968c17733d44b26846ed34251fd12395af
SHA256: 9bfd2a56ce796a92b457d10a0f9487d0b55430b02cca1f1803104fba3dc888f1
SHA384: 3817c3e4ae90c2450ef6f4202afbbe4571ad15b7fd66fef113ed743c5db17a594ed136acf60d3886b41a58ec2e26294b
SHA512: 1be6a247d23f3f6dba42ce2ea52077e6d9ad1b662d453ba09dfec09c7edf24aa96b2800f3a1fa02a4e3845c87fe8f50b2d47dbc543086e15f05d761efbfdc9f1
NEW:  d7x now includes 25 resell-able licenses of CryptoPrevent White-Label for each year purchased!
d7xTech Show
Join us for live tech chat, product questions, support, and technical training right here!
Customer or not, you are welcome to drop in and discuss anything 'tech' with us!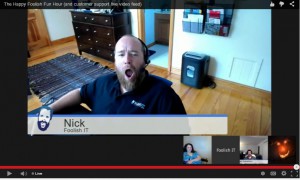 Subscribe to Blog via Email