Purpose:
This utility will quickly install Microsoft Word templates to the current user's template's folder, and place a shortcut on the desktop to create a new document based on that template.
Perfect for those office workers who never can seem to figure out Word templates, much less find them.
Command line automation also makes it perfect for sysadmins needing to deploy templates to many workstations at once, via logon script or RMM solution…
License:
Word Template Installer is FREE for all personal AND commercial use!
Donate!
We're glad you wish to make a donation to our team, and even more so that whatever we've done for you was worth it!
Thank you for supporting our team, from the entire crew at d7xTech, Inc!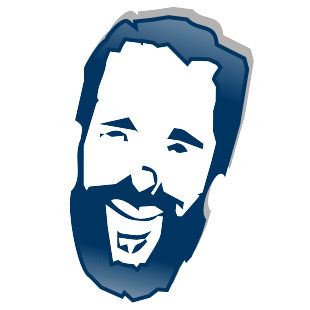 Donation to d7xTech, Inc
Specify your donation below!
($5 minimum - do not use a $ in the price field!)
Downloaded 597 times
NEW:  d7x now includes 25 resell-able licenses of CryptoPrevent White-Label for each year purchased!
d7xTech Show
Join us for live tech chat, product questions, support, and technical training right here!
Customer or not, you are welcome to drop in and discuss anything 'tech' with us!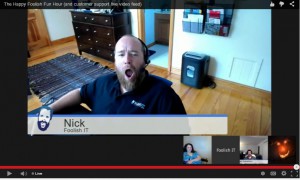 Subscribe to Blog via Email