Get Local!
Find local PC Repair, Malware Removal, and other IT Services

Find knowledgeable professionals, using the best tools in the industry, who proudly stand behind their top quality work.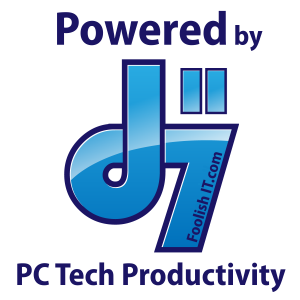 Powered by d7II, these PC Repair Professionals, Businesses, and other IT Providers proudly maintain an active d7II software subscription with dMZ training, giving them the best PC repair and malware removal tool in the industry with constant software updates, live/video training resources, and a clear advantage over the competition.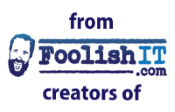 the #1 CryptoLocker prevention tool

CryptoPrevent is an Anti-Virus/Security Software Supplement which has been featured on The Today Show, CNBC, Brian Krebs security blog (among many others) and by educators everywhere such as Kim Komando, Ken Dwight 'The Virus Doctor', and the infamous Britec (Britec09 on Youtube) to name just a few!