d7x News:  Now officially updating for all d7II subscribers…
CryptoPrevent v9 including v9 Bulk and v9 White-Label license packs are available!!
d7xTech Show
Join us for live tech chat, product questions, support, and technical training right here!
Customer or not, you are welcome to drop in and discuss anything 'tech' with us!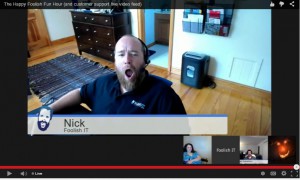 Subscribe to Blog via Email
Categories