Current Version: 1.0.5
NOTE to D7 Users: This utility is already included in the D7 package, no need to download separately!
What is BrandOS?  A utility to brand the operating system with your custom logos/text.  BrandOS is a fully portable app designed and tested on Windows XP and Windows 7.
Usage:  Run the program to configure and/or brand the operating system.  Once configured, you may also run the program with these command line parameters for batch/scripting usage:
/autobrand – This simply applies the branding (without dropping the desktop shortcut.)
/desklnk – This creates the pre-configured shortcut on the desktop.
/rem – Removes all existing branding from the OS and the desktop shortcut if it exists.
Config:  
Run the program to configure custom text options.
You may place a custom ICO icon and BMP logo in the same directory as BrandOS.exe for usage. The BMP must be named OEMLOGO.BMP however you may name the icon anything you wish.
You may also place your existing OEMLOGO.INI (if you have one) in the same directory as BrandOS.exe for usage. Else one will be created for you as you fill out the configuration.
License:  
This software completely FREE for personal and commercial use under the terms of this license.
This program is provided with no warranties or guarantees of any kind, and that you and only you are held as the bearer of sole responsibility for any use or misuse of this software and any resulting damages in any form, monetary or otherwise.
[download id="3038″ template="button"]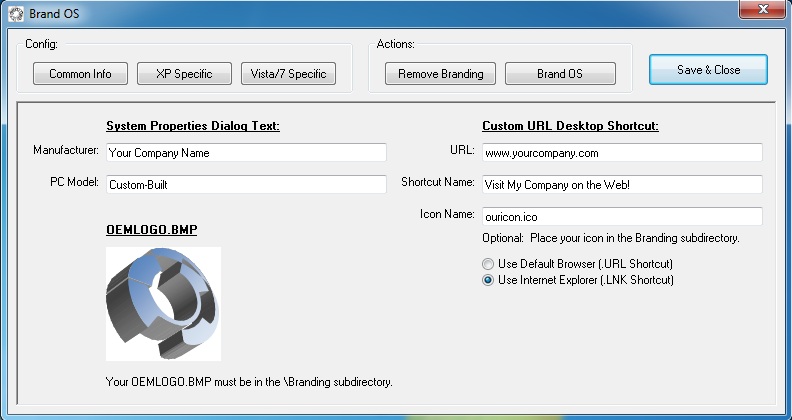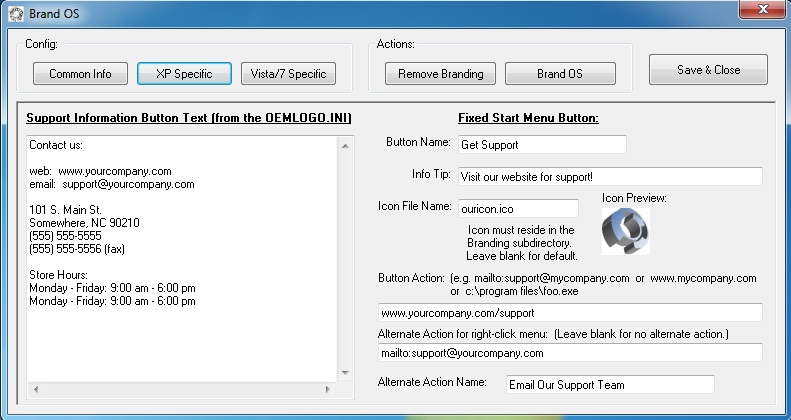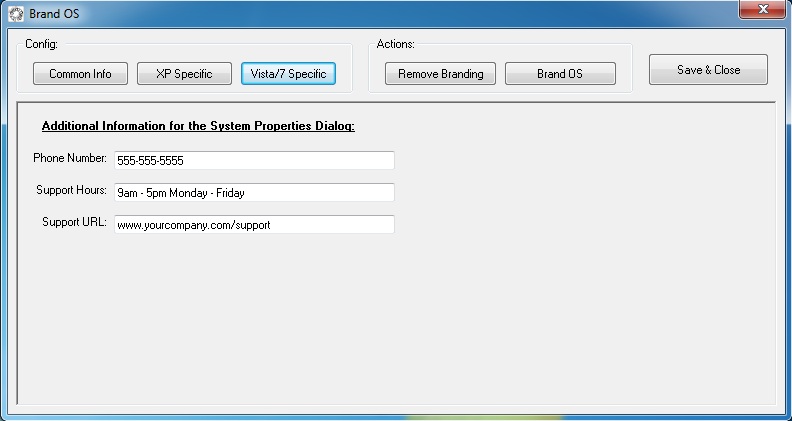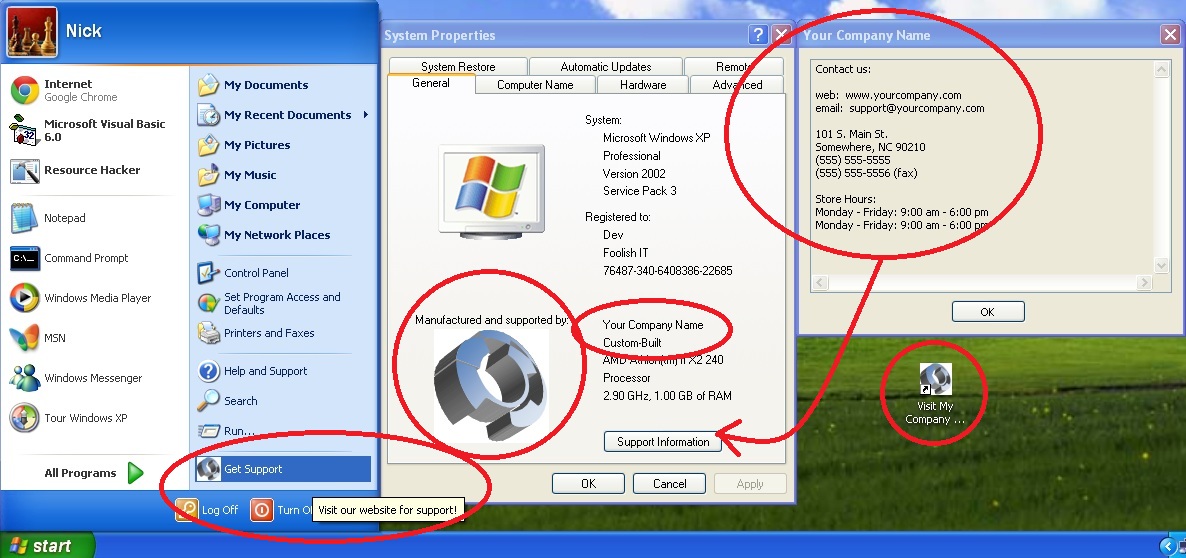 NEW:  d7x now includes 25 resell-able licenses of CryptoPrevent White-Label for each year purchased!
d7xTech Show
Join us for live tech chat, product questions, support, and technical training right here!
Customer or not, you are welcome to drop in and discuss anything 'tech' with us!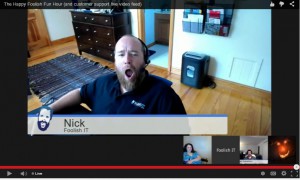 Subscribe to Blog via Email